The Willis Family
The Family - (2012)
To "Hell" and back
Grand Cayman

Carribean Cruise Christmas 2011
Navigator of the Seas

Crystal River Airport Dec 2011
Florida USA

Cocktail time
Portugal Summer 2011

Time for tea - Montego Bay, Jamaica
Christmas cruise 2011

Francesca and Nicole
Summer 2011
---
The Family - (2009)
Nicole with 3 year
old Filipa in Portugal

Me and Christina in
Portugal

Francesca with
Filipa

All my girls at Joanna's
wedding

Extended Family
at Nick "&" Elena's Wedding
in Barbados 2008

Me and my girls
taken in Barbados April 2008
at Elena and Nick's wedding
Nice day out in Brighton
(Matt is new family member -
Francesca's boyfriend)

Matt and Frankee
In Brighton
---
26th September 2006
Christina flies solo! We are all very proud of her.
Click here to see the pictures
---
The Family in 2006
Francesca Aged 12
a real stunner!

Christina "&" I celebrating
the sale of my Business

Nicole - Aged 9
Cheekie little monkey!

Nicole looking a
bit waterlogged

Our good Portuguese friends, Carla
"&" David Afonso in April 2006
not long before Filipa's birth

Filipa Afonso - arrived at last
born 9th May 2006
(now Carla and David's
sleepless nights begin)
---
The Family in 2001
Francesca starting
Brownies

The family in our second home
(Portugal 2001)

Nicole - Lovable rascal!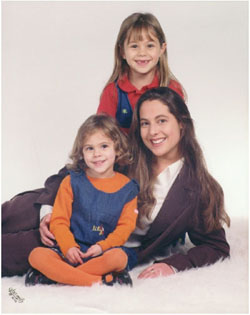 My three daughters, Joanna (23 at the time) with Nicole age 4 and Francesca aged 7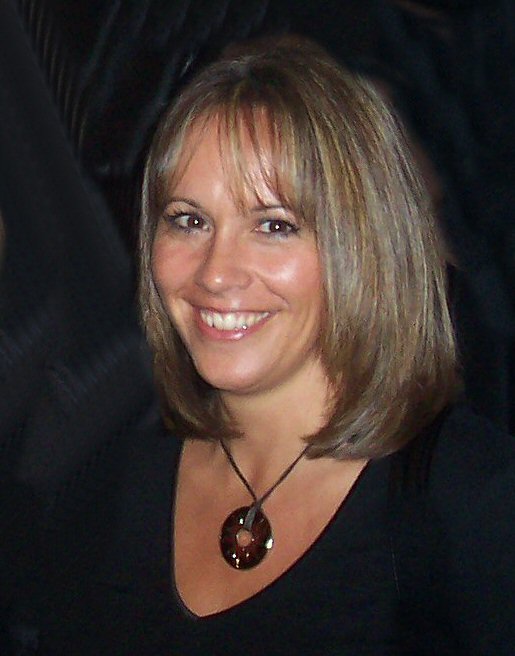 My wife, Christina
A stunning picture of my wife in 2007 - well I think so, even though I know I am biased!
---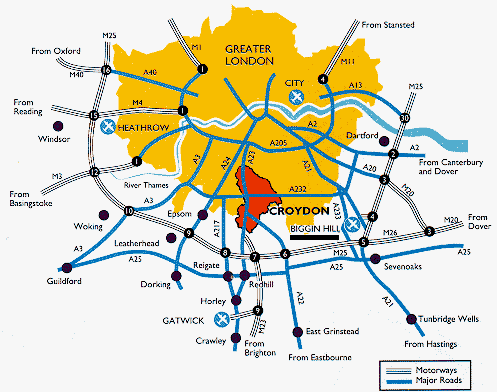 Biggin Hill in Kent
Just 15 miles from the centre of London, and located within the London Borough of Bromley, Biggin Hill is a rural town of about 5,000 homes. Famous for the former Battle of Britain wartime fighter station - known as "The Strongest Link", Biggin Hill's airport is now a major civil airport for executive aircraft visiting the London area.

Find out all about this historic town from the Biggin Hill History OnLine web site.

WELL WORTH A VISIT

---